Professional Heating, Cooling and Refrigeration Services in St Ignace, MI and Surrounding Areas Our Company
Straits Heating and Cooling Inc. is a locally-owned and operated company committed to providing fast, affordable and high quality refrigeration, heating and cooling services in St Ignace, MI and surrounding areas.  We specialize in heating controls and simplifying complicated Refrigeration and HVAC systems to make them user friendly.
From high-quality heater repair, air conditioning installation, air filter maintenance and more, our team of licensed and certified technicians can get the job done right the first time. We have a wide variety of skills that will help keep you comfortable and with the peace of mind that we stand behind all installs and services guaranteed.
We are here to offer the best solutions in the fields we specialize in. Guaranteeing a solution that is not only installed correctly but functions like our customers would expect it to. We service all major brands, including Fujitsu, Viessman, Bosch, Goodman, Heatcraft and TurboAir.
Since opening our doors, our goal as a company has been to give customers the best possible service that we can provide. Our services always meet and satisfy safety and health protection concerns. We ensure that current plumbing and mechanical codes are always followed.
At Straits Heating and Cooling Inc. we guarantee 100% customer satisfaction and make every client a top priority. We guarantee that all the work performed by us will leave you feeling 100% satisfied.
Our vision is to provide high quality heating, cooling and refrigeration services, bringing homes and businesses' comfort and reliability they can depend on. Our technicians are respectful and friendly. They greet you with a smile and take time to listen to your needs. We start every service visit with a thorough inspection of the problem. This enables us to accurately diagnose the issue so that we can offer you the best, most effective solutions.
We stay true to the values we were founded on, and that is to provide you with exceptional customer service and high quality heating, cooling and refrigeration solutions in a cost effective manner. You can rest assured that we have your best interests in heart. All our employees are also background checked and drug tested so you can trust that your property is in safe hands.
We do not believe in pushy sales tactics, only reliable, honest advice and recommendations. Whether you are calling for a whole-house heating replacement or a leaking gas line, we offer you the same personalized attention and high level of respect.
We proudly serve the residents of St Ignace, MI and nearby areas of  Mackinac Island, Mackinaw City, Cheboygan, Indian River, Gaylord, Petoskey, Harbor Springs, Alanson, Rudyard, Trout Lake, Cedarville, Pellston, Brevort, Sault, St Marie, Kinross, De Tour Village, Brimley, Good Hart< Emmet County, Cheboygan County, Mackinac County and Chippewa County.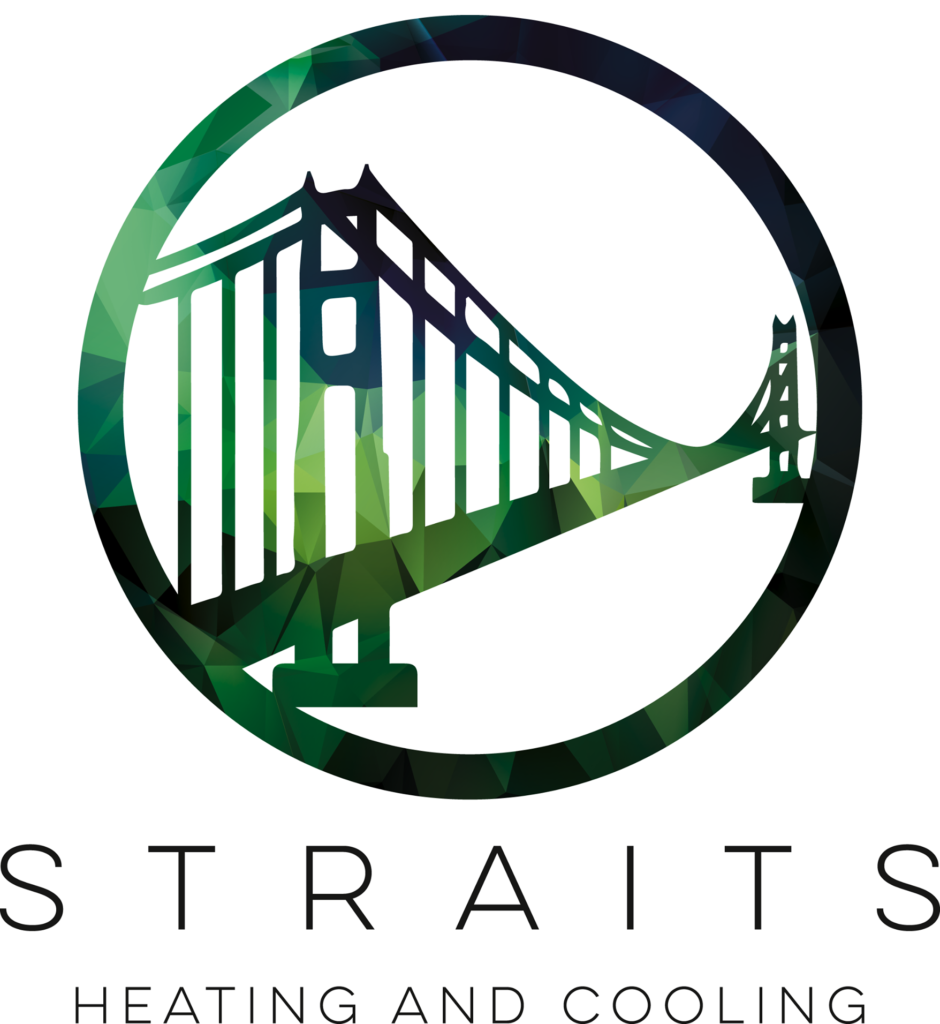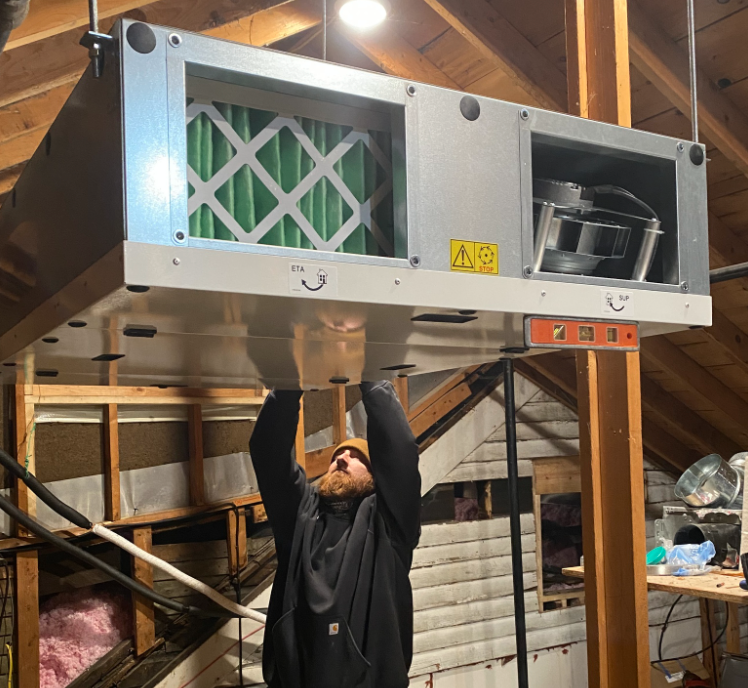 We Go Above and Beyond Our Customers' Expectations
Here at Straits Heating and Cooling Inc., we pride ourselves on exceptional customer service that is second to none. We treat all our customers like family, so no matter what day or time they call us, we will always be there for them. We love what we do and we respect our customers. Therefore, every service call we take, we work diligently to meet and exceed our customers' expectations. We are certified technicians and dealers for some of the top brands in the heating and cooling industry. We guarantee our work and can assure you that we work with only the best products available.